Oh hey there! I had a wonderful idea last week when practicing sitting and writing stuff down. People call it meditation/journaling/me time whatever it is to you, I'm trying my own version now, too. For Mother's Day, I bought myself a chair that looks cool and a gratitude journal.
I asked my family for nothing but 10 minutes a day to sit in my chair and write stuff down. So far so good...I started doing this on Sunday and have kept up all week. I've noticed that I am most thankful for my people, nature, and food.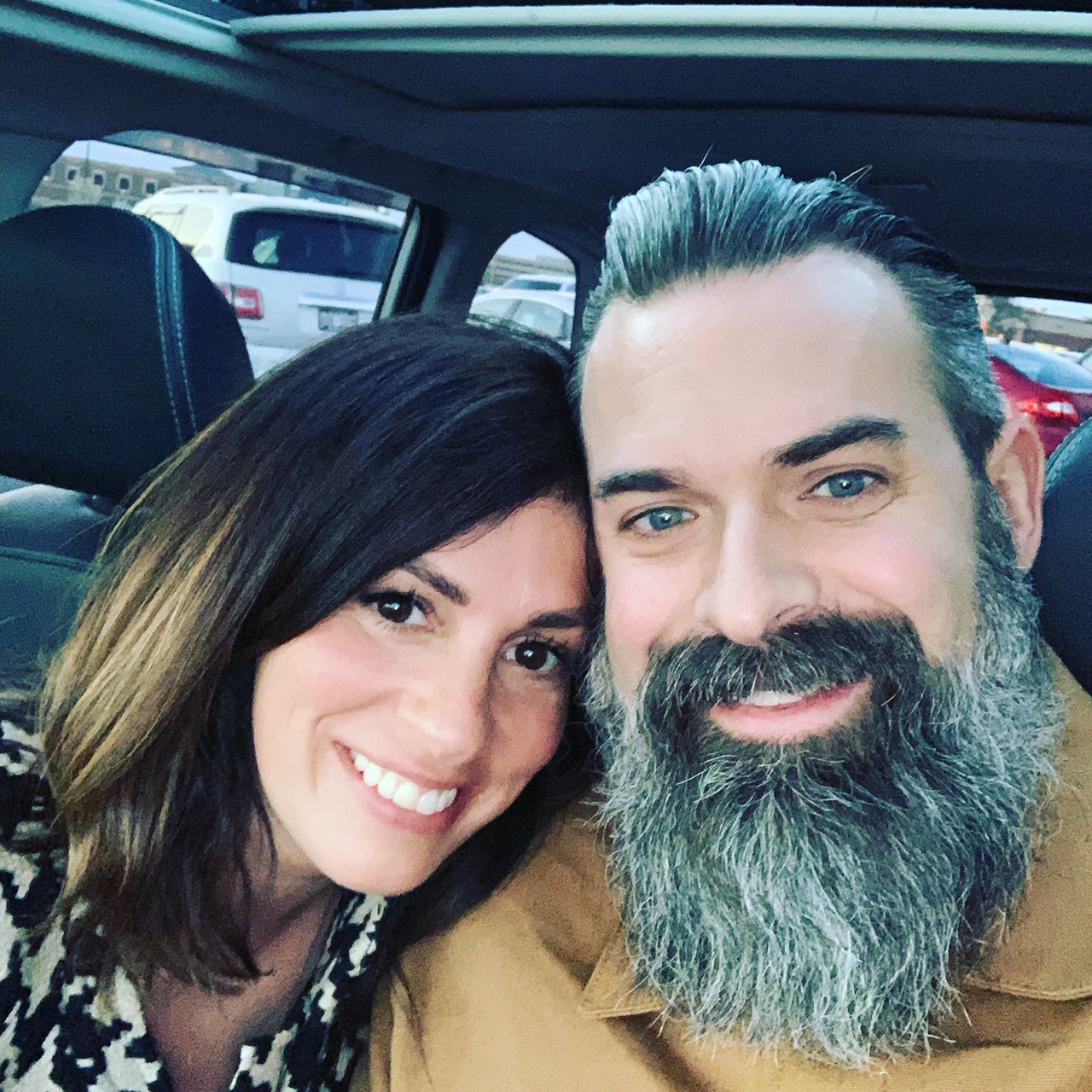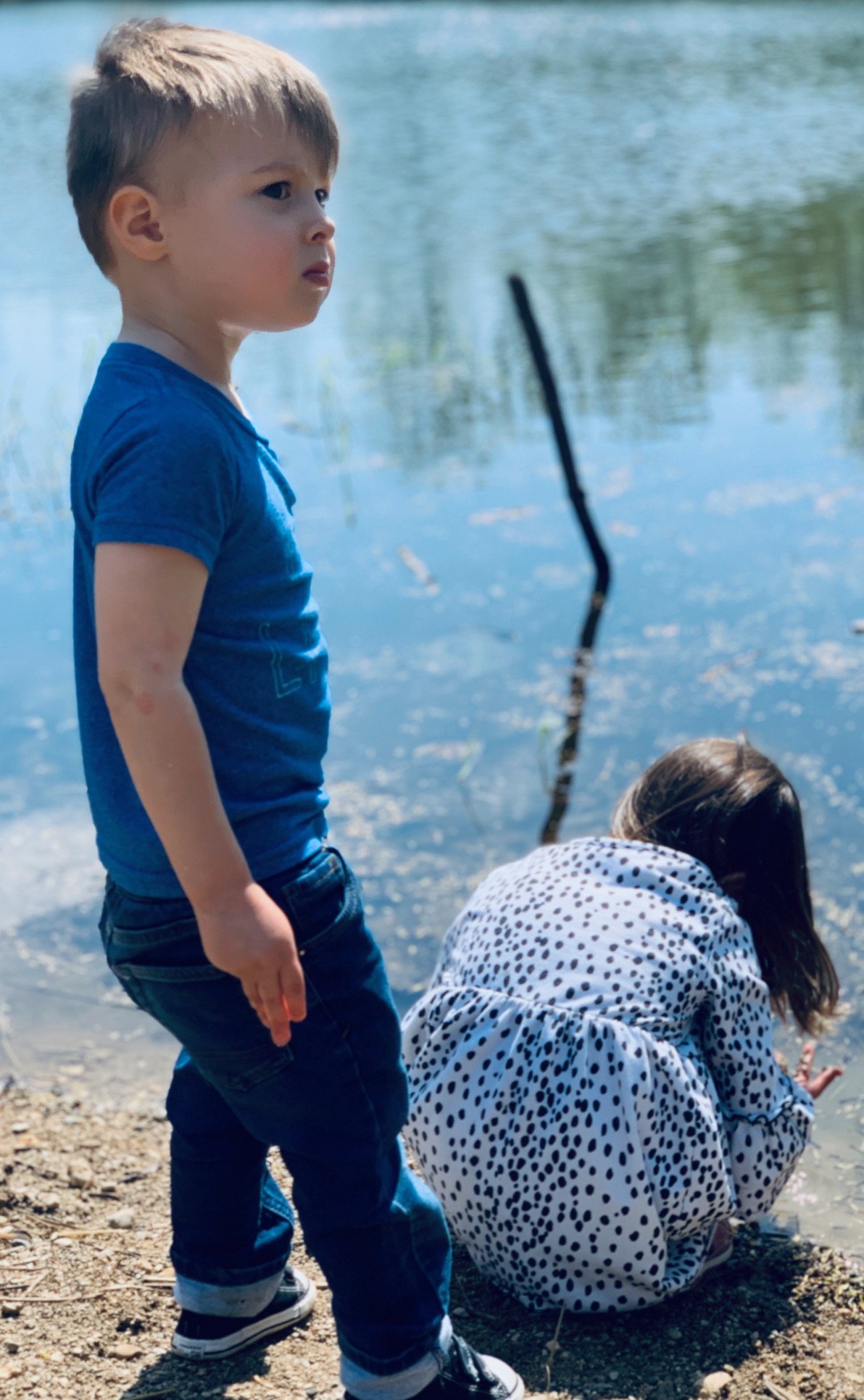 So I want to share with you some of my favorite recipes right now. I love cooking with vegetables and eating things that are colorful. I love Asian flavors, salmon, and salads. I started cooking because I love people and entertaining. Now more than anything I like to be in the kitchen with my kiddos.
BAKED SALMON WITH QUINOA
RAINBOW VEGGIE SPRING ROLL BOWL
This photo is when you're feeling ambitious and actually roll the ingredients into the spring rolls.
I just wish I could get over the making a mess part, lol. Over the next few weeks, I'm going to introduce the team at Simple Eats Mke by letting them take over the blog. You'll get to know each one of these chefs that make my world a brighter, more delicious place and why we work so well together. I hope you fall in love with them as I have and invite us into your homes to cook for you sometime :)